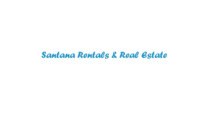 María Asunción 152, La Manzanilla, Jalisco, Mexico
Vacation home management or to purchase your dream home you have come to the right place! We offer full service home management including maintenance, cleaning and renting.  We also have one of the largest selections of homes for sale in La Manzanilla.
English spoken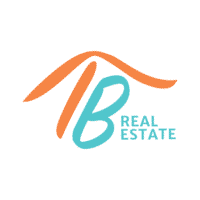 María Asunción 35, 48898 La Manzanilla, Jal., Mexico
María Asunción 35, 48898 La Manzanilla, Jal., Mexico
We are a family run business and have lived in La Manzanilla for over 20 years.
My name is Ada Raquel Zuñiga; I am Mexican national, native to this beautiful area of costalegre (coast of joy). I was married to an American with whom I have 4 beautiful children.
I am in charge of all operations regarding real estate, my niece takes care of the rentals and bookings and my daughter is my personal assistant.
My nephew takes care of the building and construction aspect of the business.
He has build a number of beautiful homes of which we can provide a list with photographs upon request.
Services:
Real estate
Construction
Land development
Rentals
Property management
Tourist information
Tours & sightseeing
Interpreters & translators
Fine Mexican Handcrafts
Our office serves as a small show room to different Mexican Fine Art and Crafts all elaborated in the most traditional way by famous Mexican potters and artisans, all of the pieces we have are collected from all around the country from the original artisans and were purchased at their asking price to support their customs.