La Manzanilla Restaurants
Taco stands, seafood, pizza, traditional Mexican, coffee shops, and continental cuisine abound in La Manzanilla.  Fresh ingredients made to order is a hallmark of many of the local eateries.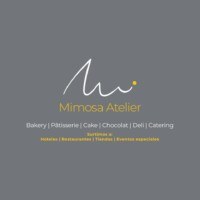 La Manzanilla, Jalisco, Mexico
Our mission is to merge traditional European pastry and confectionery with creativity and fashion...