La Manzanilla Restaurants
Taco stands, seafood, pizza, traditional Mexican, coffee shops, and continental cuisine abound in La Manzanilla.  Fresh ingredients made to order is a hallmark of many of the local eateries.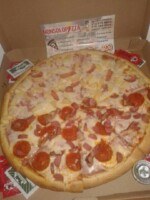 Avenida Lázaro Cárdenas 24, La Manzanilla, Jal., Mexico
Not just pizza! Along with a great variety of pizza (Hawaiana, Pepperoni,Vegetariana, Margherita,...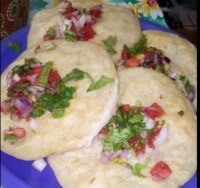 Av. Lázaro Cárdenas, Centro, La Manzanilla, Jalisco, Mexico
Av. Lázaro Cárdenas, Jalisco, Mexico Homemade food to order. Tacos, sopes, fried fish, picadillo.